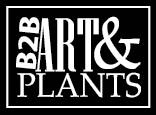 Decor accessories for your home or office.
Our artwork, plants and images compliment a variety of interior moods, color schemes and designs. We understand that you may need to provide your clients with information regarding your vendors and definitive options for your projects including realistic deadlines and budgets.
Call us today to learn more about our services and products. 704-845-5577
​ Call today for a quote: 704-845-5577 or contact us at: mary@artandplants.com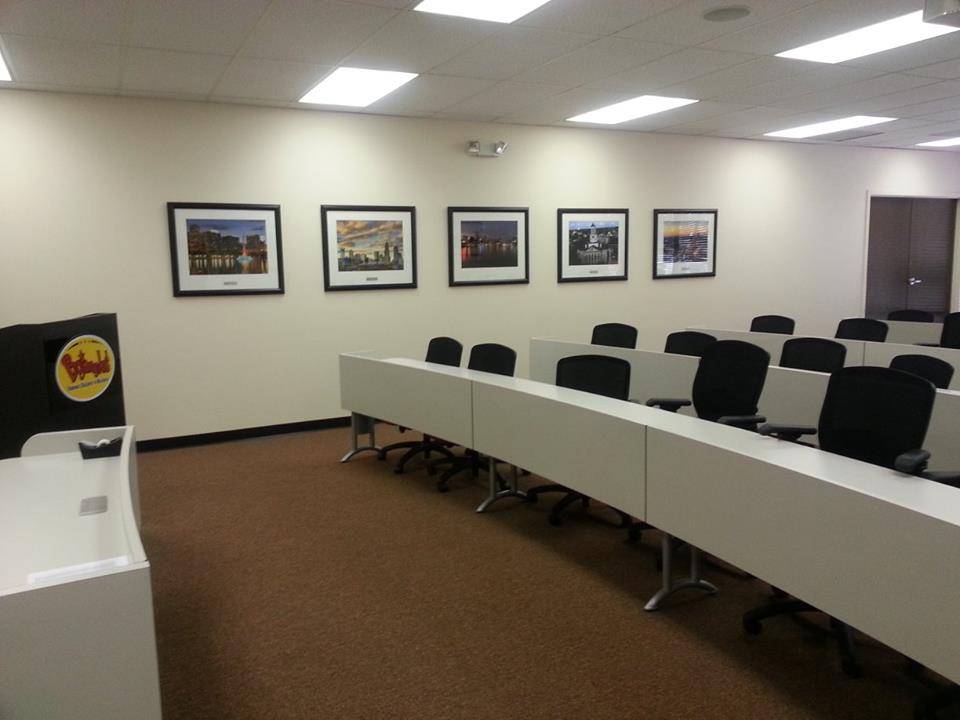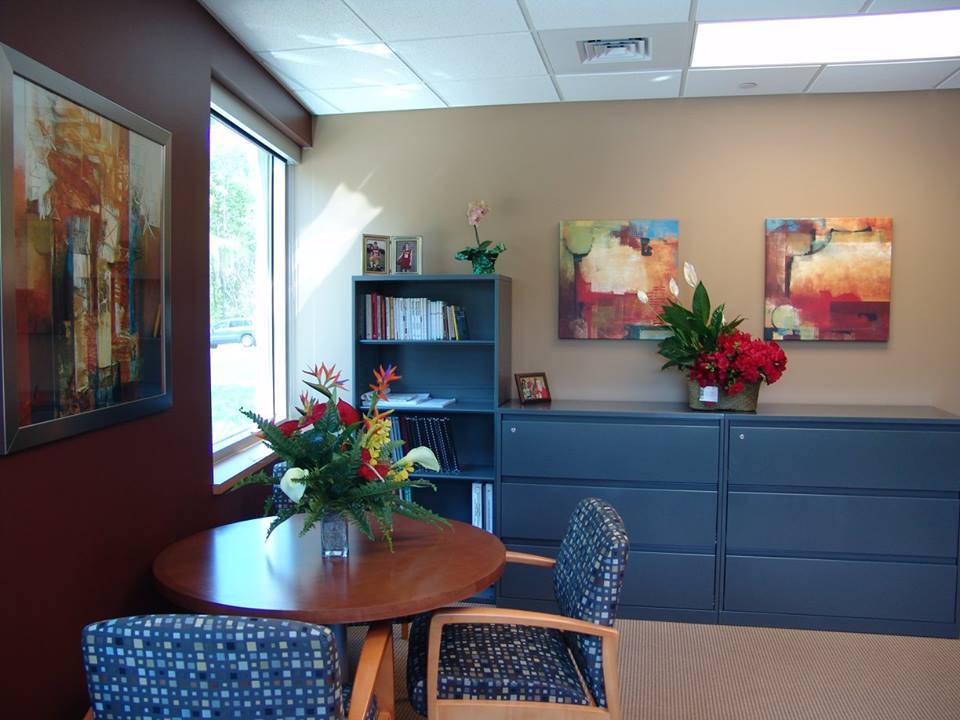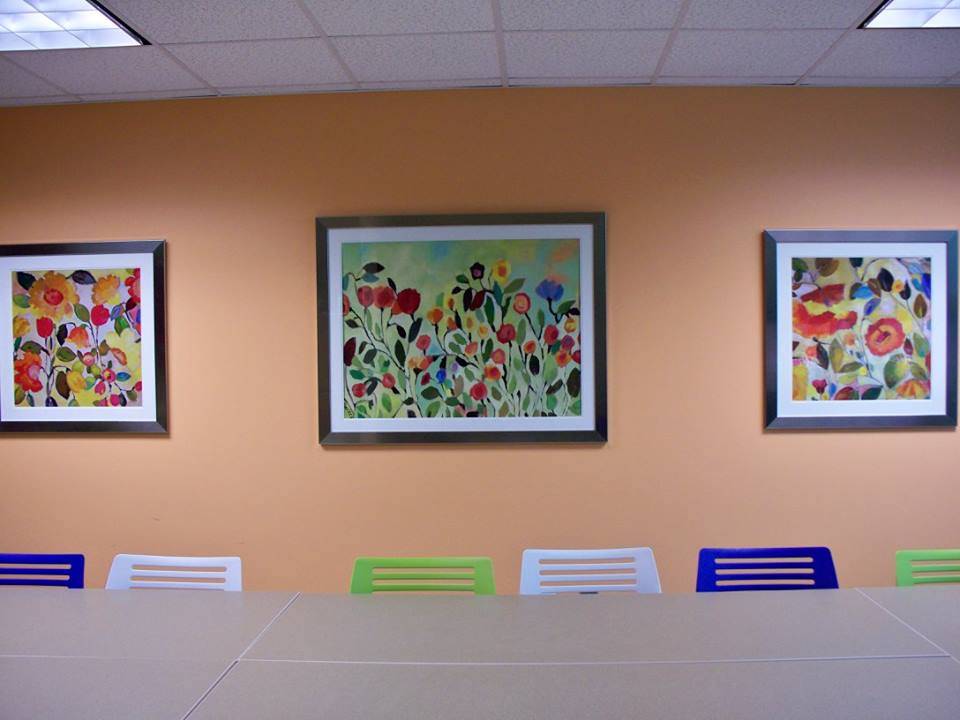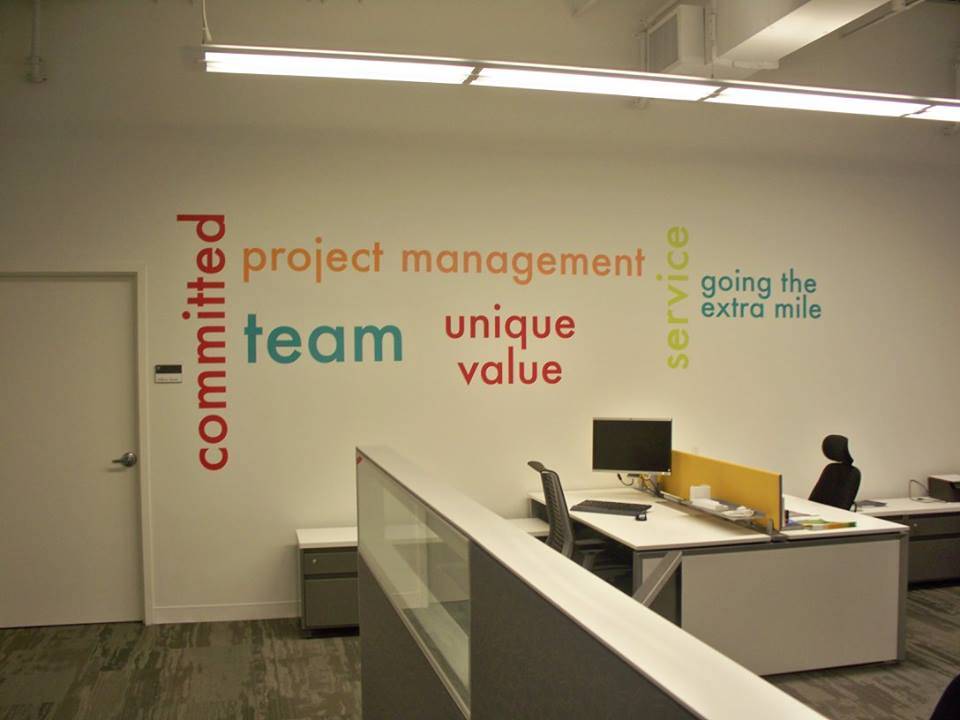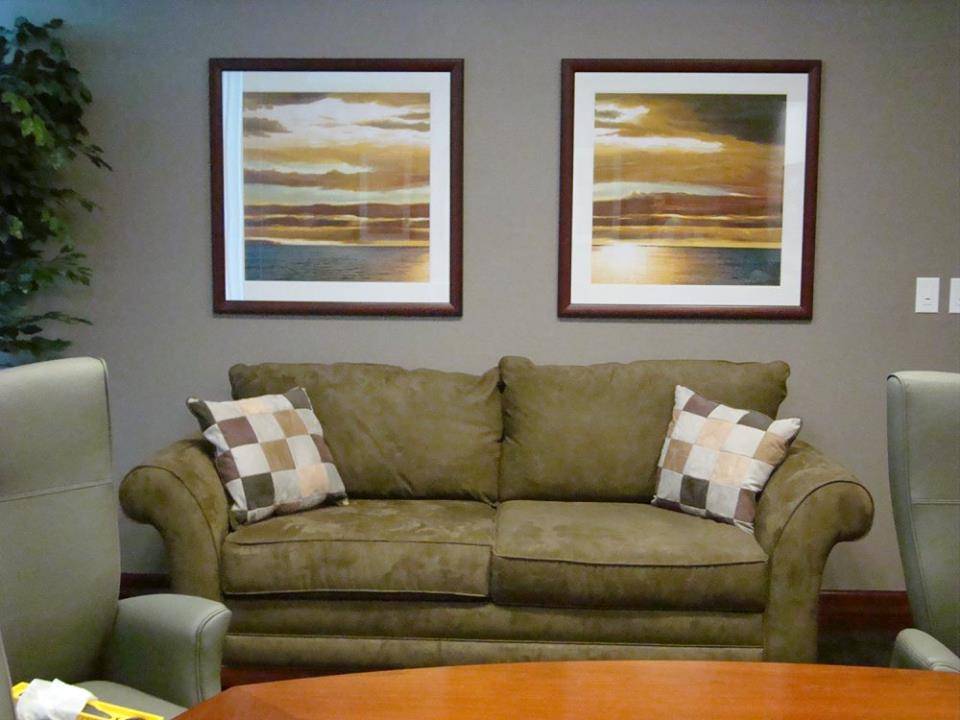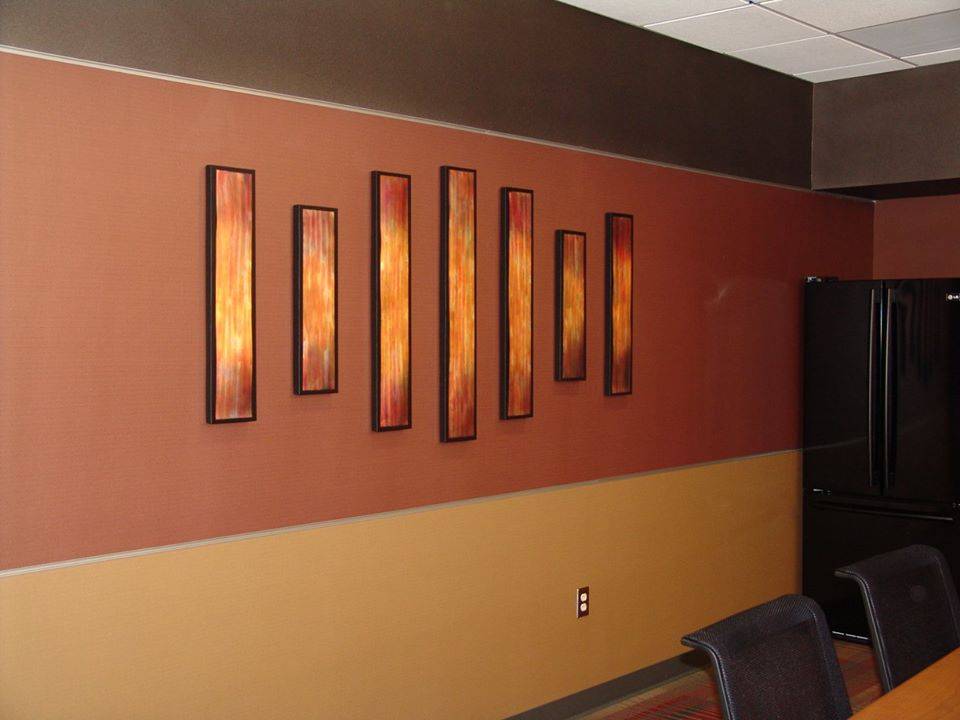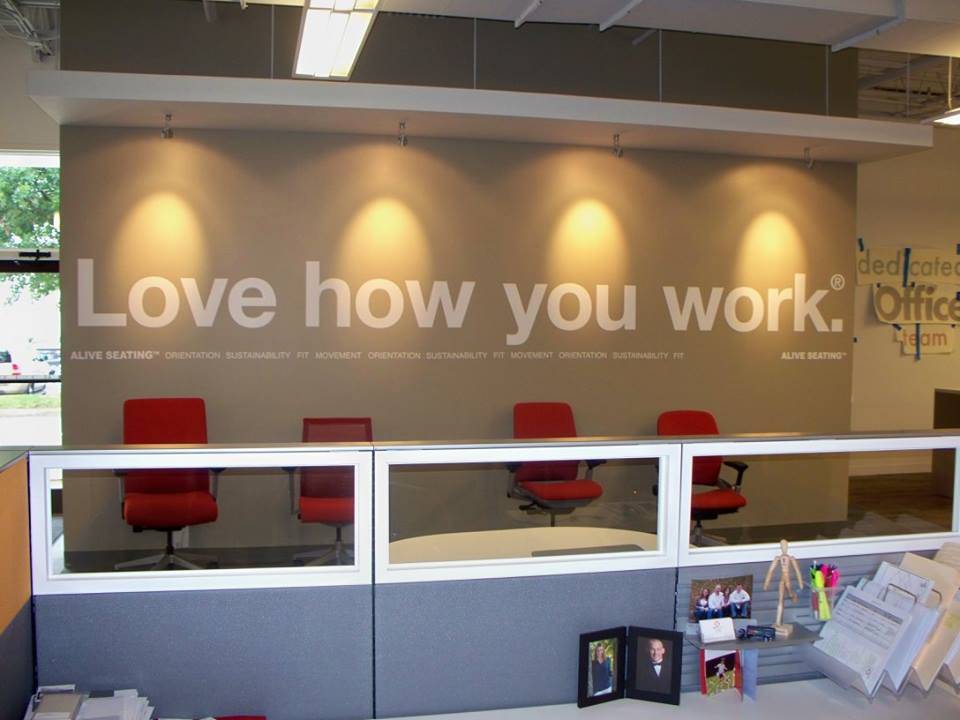 A CUSTOM ART AND DESIGN COMPANY
We are a Woman-Owned Small Business wholesale manufacturer of artwork and artificial plants and have been in business for 25 years.

 

We are registered in the Art and Architecture Program and work primarily with designers and specialize in the health care, hospitality, commercial, and financial industries.                

We also offer residential consultations for a small fee. Our showroom is open to the public and no job is too big or too small.
We stock large quantities of framed art, original oils, metal sculptures, photography, plants, planters, lamps and other decorative accessories.
If we don't have the item you are looking for, we know where to get it! We are accustomed to working with blueprints and budgets.
We can assist you with your artwork selection, sizes, and layout so that you can achieve you design goals and stay within budget. Simply contact one of our designers to discuss your project.
What Our Clients Are Saying:
"Everything about working with Evergreen Silks was top-notch. Their customer service was outstanding.​" - B. Spencer

"In addition to the high quality of art work, Evergreen was professional, met deadlines, and was eager to please when changes were submitted." - V.Reich

"Beautiful work. Very Timely. Safety Oriented." -   S. Williamson
Thanks!
This field is required
This field is required